The Governors play a very important role in the running of Kirk Fenton CE Primary School, supporting Mrs Williams and all of the staff.
Within the STAR Multi Academy Trust, each Academy has a Local Governing Board (LGB) that supports the work of the Trust and the Academy. It has certain delegated authority to oversee the running of the school under the Scheme of Delegation as defined by the Trust Board of the STAR Multi-Academy Trust. The Register of Business Interests is available via the Trust Board website.
Click here for the STAR MAT website
Minutes of the LGB for each school are available on request from the School Office or clerktogovs@starmat.uk
Karen Williams
Head Teacher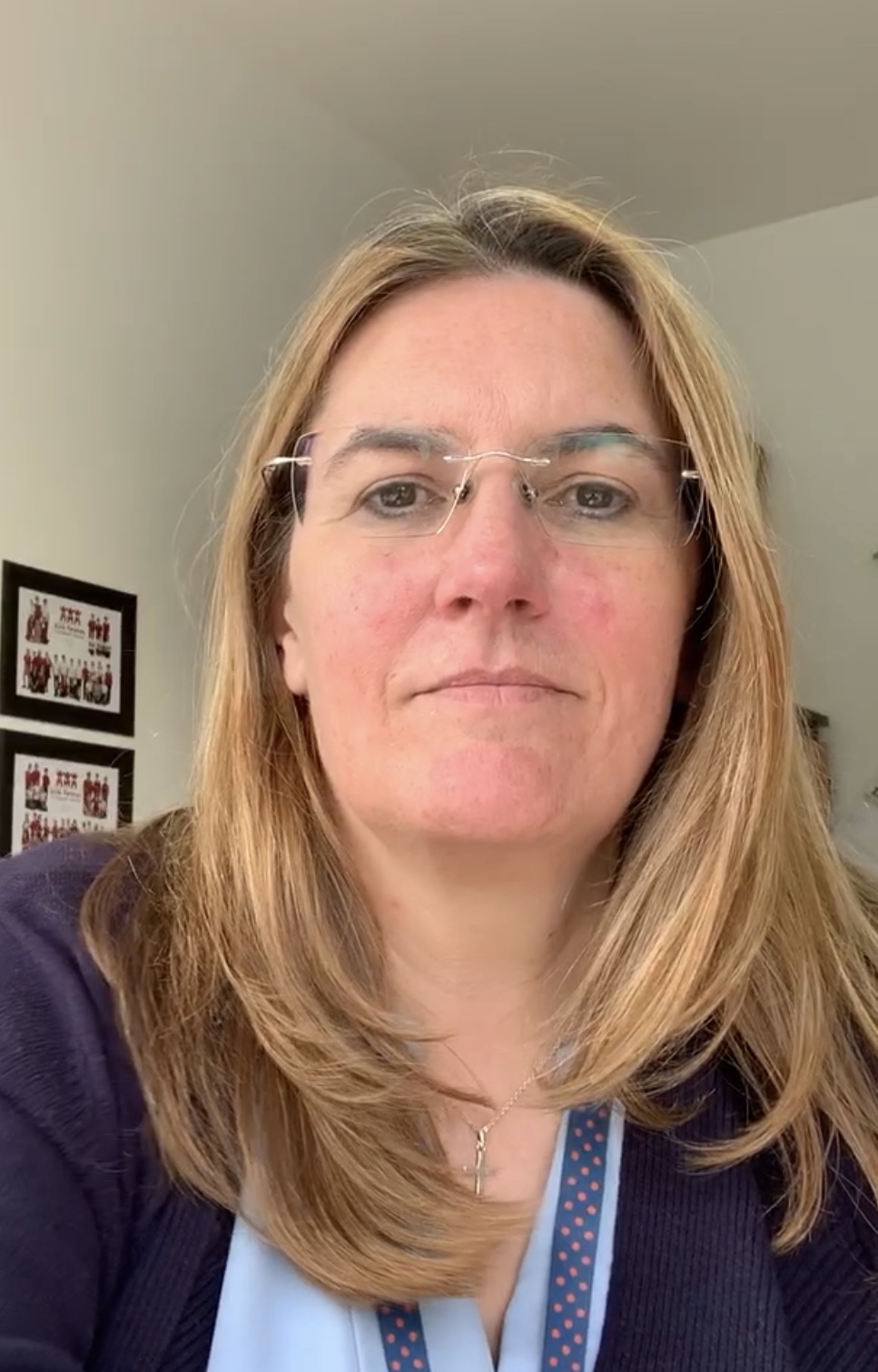 I was a late starter into teaching having spent several years working in the finance industry. I took some time off with my youngest child and started out as a parent helper in my son's school. The staff there encouraged me to take up teaching so I went back to college to complete a PGCE 17 years ago. Since then I have taught in a range of primary schools from leafy lane to deep inner city and worked my way up through the ranks to become a Head Teacher in 2014. I joined Kirk Fenton as Head in January 2018 and am enjoying working with a great staff team and super children and families.
Carole Middleton
Chair of Governors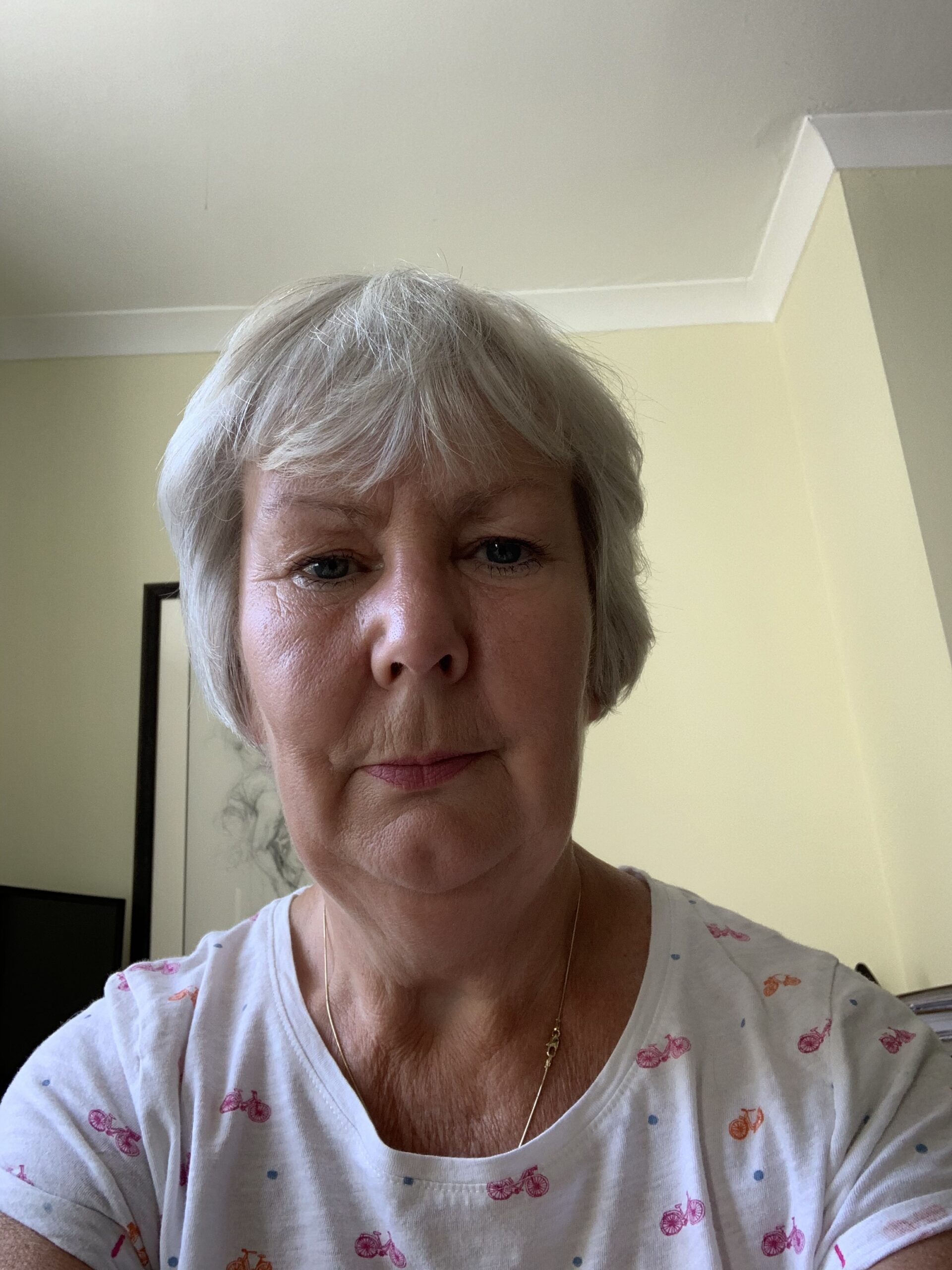 I am privileged to be Chair of Governors of Kirk Fenton CE Primary School. I am a retired Headteacher,
formerly at Monk Fryston CE Primary for 15 years. Currently, I work part time for York St John University
as a link tutor and I am a governor in two other schools locally. I am passionate about primary education
and giving children the opportunities they deserve.
Helen Darnton
Vice Chair / Parent Governor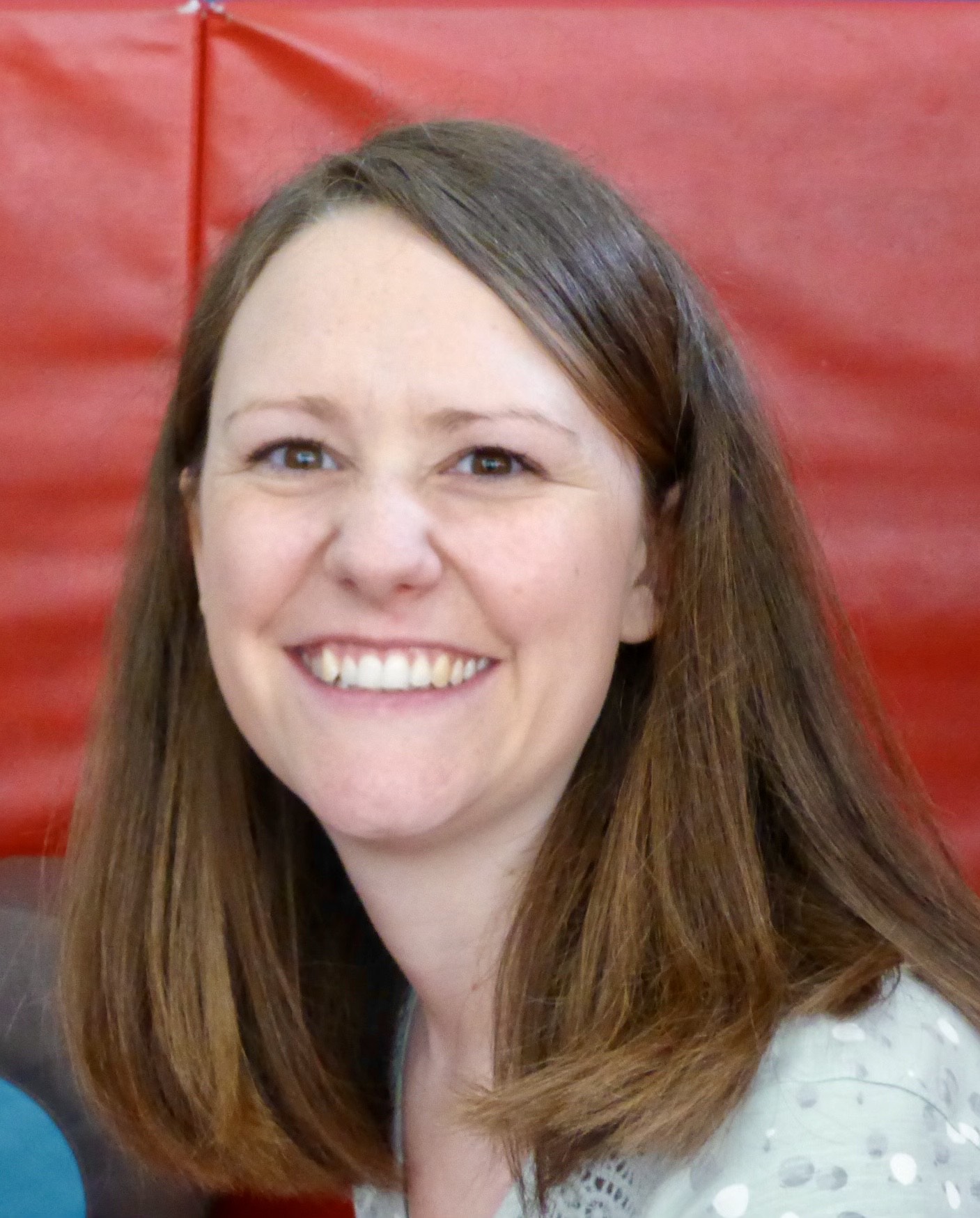 I became a parent governor in December 2019. Before having children I worked as a solicitor in Leeds specialising in employment law. Since then I have been volunteering for the NCT and for Jigsaws. I am also enjoying being a full time mum!
Kirk Fenton is a lovely school and I'm looking forward to the next few years in this role.
Alison Davey
Trust Appointed Governor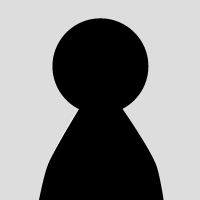 I'm married with three grown-up children and have lived in Gateforth for thirty-two years. I retired from a career in Public Service in 2010 and have done voluntary work in and around Selby and York since then. As well as being a governor at Kirk Fenton Primary School I am a governor at Sherburn High School. I hope that being involved with both primary and secondary education will help me to understand and appreciate the end to end education system and improve the contribution I can make to both Governing Bodies. On a personal level, I am learning new skills and information every day and this is important to me because I am passionate that learning should be for life. I see that Kirk Fenton seeks to inspire all its students with a passion for learning not just for its own sake, but as the key to a happy and successful life. The school also seeks to prepare its students well for the transition to secondary school. Being a governor allows me to give back to the community and I hope I can do my bit to support and enable future generations.
Shari Williams
Foundation Governor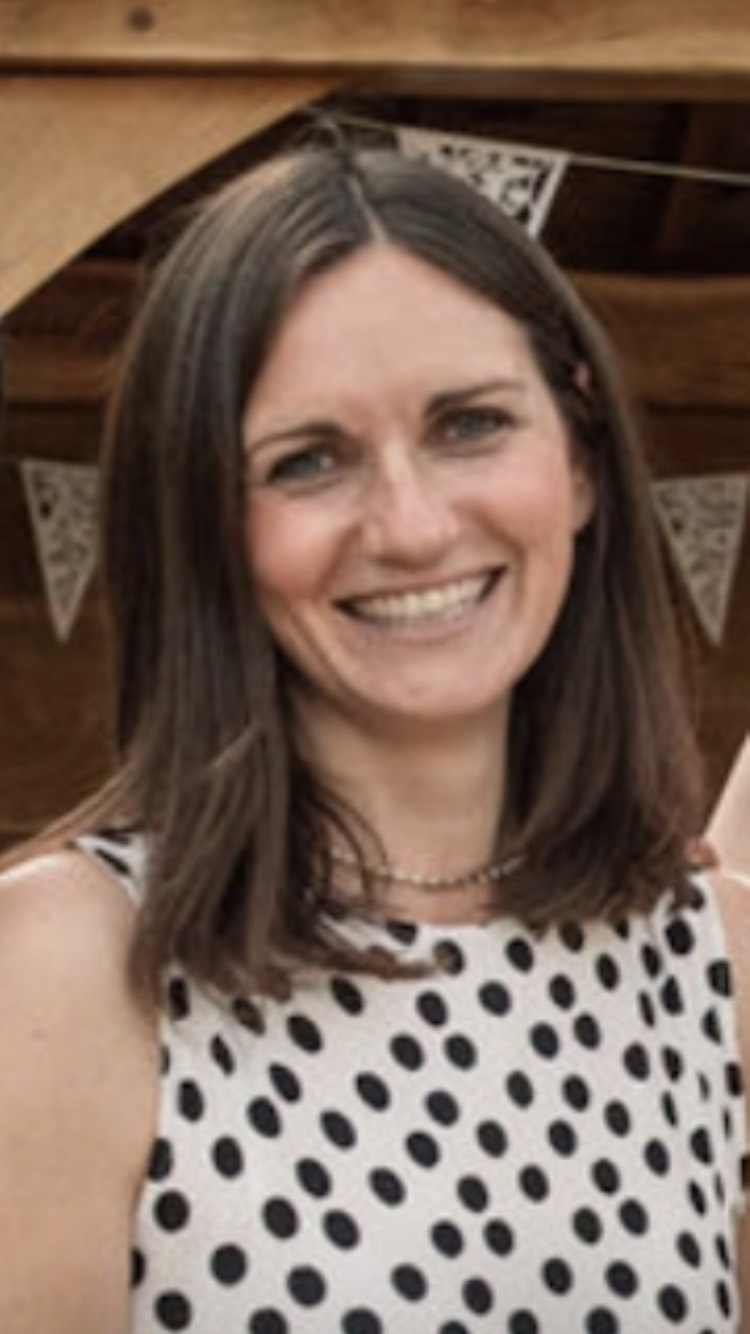 I have lived in Church Fenton for seventeen years and have been involved with Kirk Fenton school since 2008
when my eldest child started nursery. I have been a member of the PCC at St Mary's Church for over five years and became a Foundation Governor at Kirk Fenton in March 2017. As well as supporting the link between school and church I also have a particular interest in PE and Outdoor Learning. I have been fortunate that as an Optometrist I have been able to be flexible with my work schedule whilst my children have been young, enabling me to spend time in school and support the community. I enjoy walking and running and can often be seen in and around the village with my golden retriever, Pippa.
Amanda Peace
Parent Governor
After graduating from Durham University in 2000, I qualified as a commercial property solicitor in 2003 and worked at a couple of major law firms in Leeds before leaving legal practice at the end of 2019 to pursue a new career in private childcare. I am now a teaching assistant at the school and I am really enjoying the challenges and rewards of working with young children.
I have also been a parent governor at Kirk Fenton since the end of 2018 and have two young children, both of whom attend the school.
Church Fenton has been our home for well over a decade now and as a family we enjoy village life and the feeling of community here. My children keep me very busy but in any spare time I am working my way through the various belt grades at a local martial arts school, practise yoga and am a big fan of comic book films!
Karen Parnaby
Staff Governor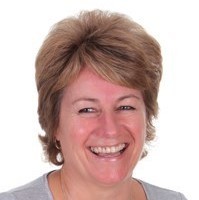 I have been involved with Kirk Fenton School since my eldest nephews attended in 1995, then my own two sons, eventually starting as a dinner lady/teaching assistant in 2006.
During my time here, I have worked in all the key stages, sometimes one to one and for the last few years as a GTA in the classroom and have loved every minute!
When I'm not at work, I enjoy socialising with family and friends ,walking in the countryside and finishing crosswords!
https://web.starmat.uk/governance/ https://web.starmat.uk/governance/
What do we do
Governors form an integral part of school life. We are a team of volunteers from all walks of life, with different skills and talents who help define the aims and aspirations of the school. We act as a critical friend and determine the strategic direction of Kirk Fenton School. This is done in close consultation with Mrs Williams, as head teacher and with all members of staff.
Kirk Fenton is a Church of England voluntary controlled school. This means that the Diocese of York owns the site but the landlord is the local authority, North Yorkshire. North Yorkshire give us the money to operate the school and are responsible for, in consultation with us, admitting pupils to Kirk Fenton School.
The Diocese and the Local Authority, as they have an interest in the development of Kirk Fenton School, nominate governors onto our governing body.
Types of Governor
Our Instrument of Government determines the number of governors Kirk Fenton School
Foundation governors are appointed by the Archdeacon of York and are usually chosen from the people within the parish of Church Fenton and Ulleskelf, the two main communities which Kirk Fenton School serves. One Foundation governor can sometimes be the vicar and carries an ex-officio title. The Foundation governors help to guide and develop the Christian ethos throughout the school.
Staff governors including the Headteacher running a school involves collecting the views of all parties involved. Staff governors are elected from members of the staffing body and represent their thoughts.
Parent governors, are elected by the parents of children at Kirk Fenton School.
Trust appointed governors are appointed by the STAR MAT
Each governor serves a 4 year term. Some governors, e.g. Foundation governors can agree to stand on, if they wish, when their term finishes. Other governors e.g. Parent governors have to be re-elected should they wish to continue. The Chair and vice-Chair of governors are elected from anyone within the team and serve a 2 year term. They can be re-elected if they wish to continue.
Our Role
All governors share the same responsibilities for the school, first and foremost to provide the best possible environment for children's learning and development. To fulfil these responsibilities, the governors meet regularly.
All the governors have a full meeting together, twice every half term. Regular items on this agenda include head-teacher report, policy review, school development planning and progress, update on the school priorities and self-evaluation.
Governors regularly visit the school to see staff and pupils, to monitor whether policies and aims are being implemented, to act as a critical friend and a different pairs of eyes, offering a new perspective.
We also regularly attend parents' evenings to find out how things are going and what we can improve further. Only by gathering the views of many, can we make an informed and well-founded judgement of the school.
The ultimate aim of all the governors is to help make Kirk Fenton School the best it can be for all our pupils and staff. We would like our pupils to leave Kirk Fenton, as they go onto secondary school, as well-rounded children, who have enjoyed their learning experiences and have the building blocks to allow further learning throughout life.
Contact Details
We are always keen to hear views so please feel free to contact us via the school office on 01937 557228.
If you need to contact Carole Middleton, our Chair of Governors, please email cofg@kf.starmat.uk or call 01937 557228.